January 19th, 2009 talkingfox
I've gotten into manual tinting of photographs lately. Why Is this listed as "hand" tinting? Because I'm using the computer rather than an analog approach.
There is a big difference as to how I'm approaching this however, in contrast to the tutorials I've seen on the subject. I do NOT use bucket fills. I'm using Corel Painter in watercolor mode, thin 'wash' over thin 'wash', just as I would in analog. As a result the , well, results are looser and more complex in color.
Time consumptive but great fun none the less.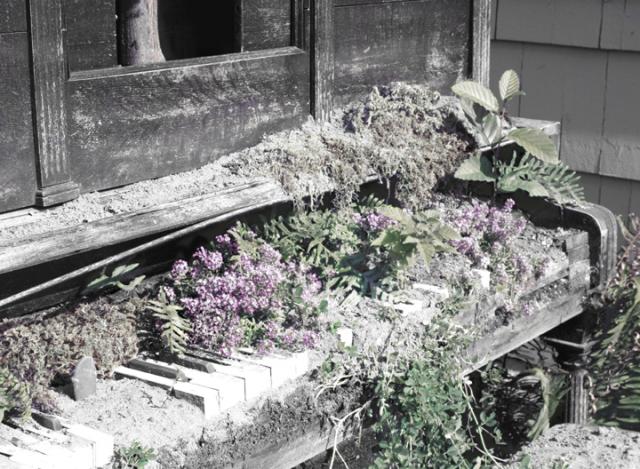 As always I welcome your input and prints are available at my